Inhabit Hotels spans two urban wellness hotels in west London. We were born from the desire to offer guests a truly restorative experience, fostering mindfulness, healthy habits and better sleep.
We want our guests to leave feeling nourished, rested and inspired. With Paddington and Bayswater on our doorsteps, we'll also give you the tools to explore what our corner of the city has to offer. Inhabit is much more than a hotel; it's a community that will welcome you back, time and time again.
From all of the team at Inhabit Hotels, we look forward to welcoming you.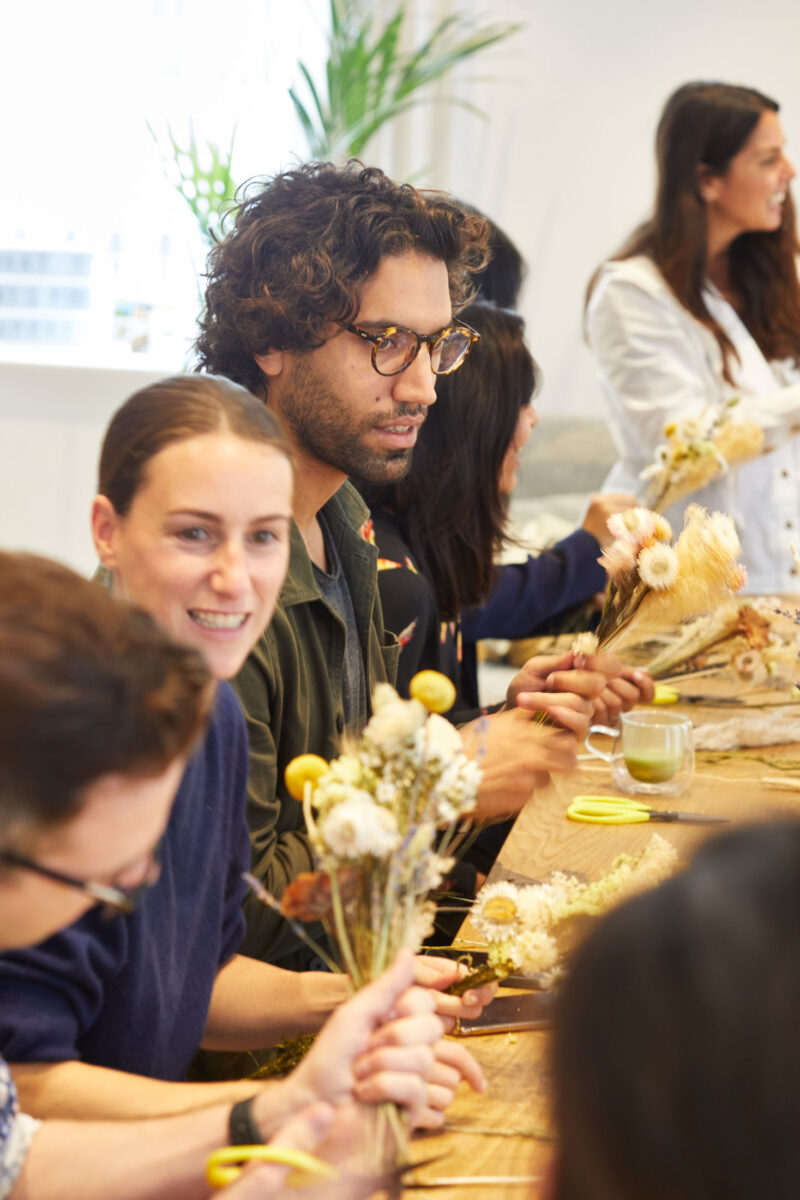 Community
Meet our valued network of collaborators, creators, makers, suppliers and social enterprises, all of whom share our passion for wellness and an unbudging commitment to sustainable methods. Admire their work throughout the hotels.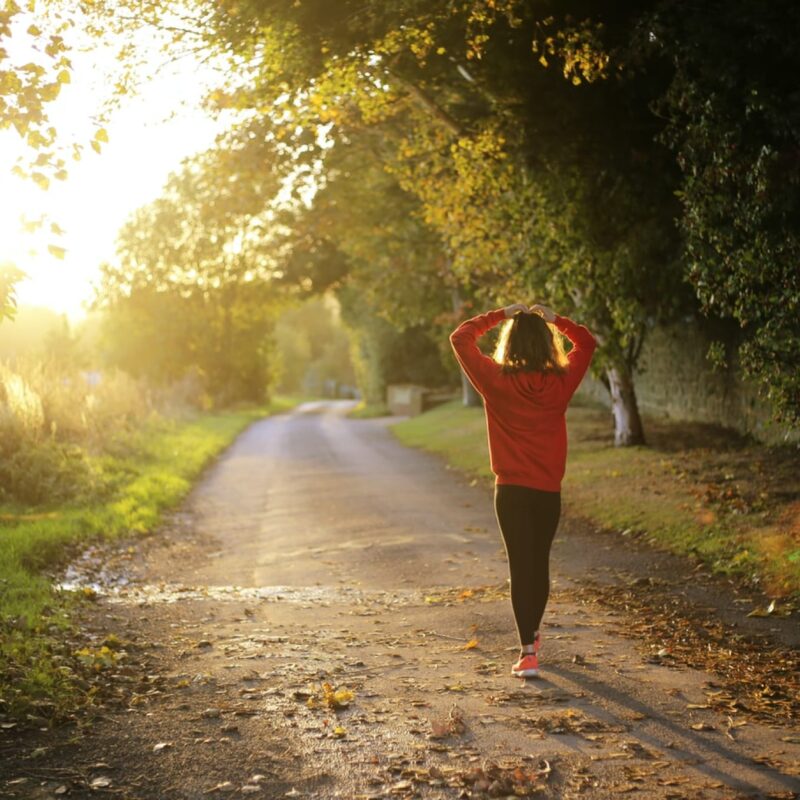 Wellbeing
Inhabit's core focus has always been to restore. Restoration is partly related to good sleep, food and movement, but it's also about mental stimulation, socialising and intellectual wellbeing. Let us inspire you with our daily activities and special events.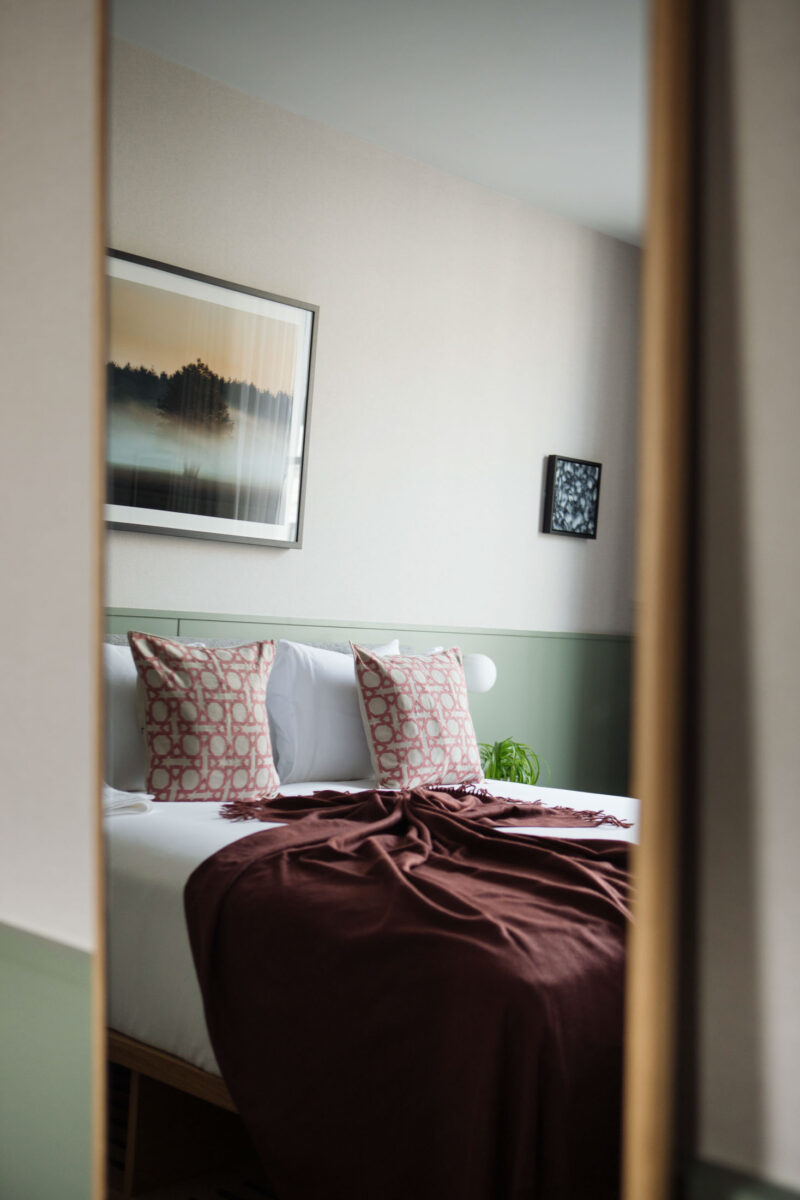 Press
At Inhabit Hotels, we love working with journalists, storytellers, influencers and photographers. We are always open to collaborations with the right creators. Please don't hesitate to get in touch with our team if you have a press enquiry for us.