Press enquiries
We love collaborating with storytellers.
For any press enquiries, brand partnership opportunities, press kit and high-resolution image requests, please email Scout PR: pr@scout-co.uk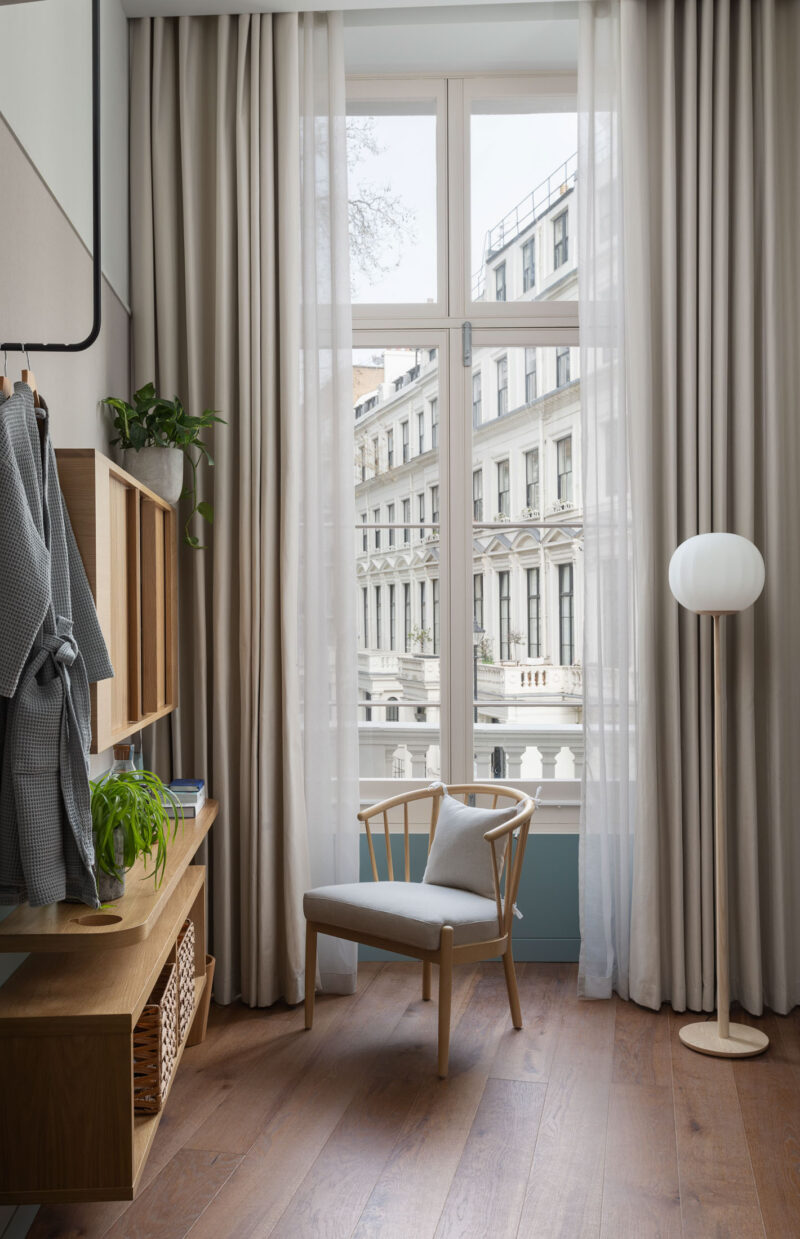 Story
Inhabit Hotels was born from a lack of mindful hotels and an awareness of the unmet needs of the modern, health-conscious traveller. Drawing upon their own travels, our founders imagined a wellness brand focused on inspiring healthy habits at an accessible price – and the rest is history.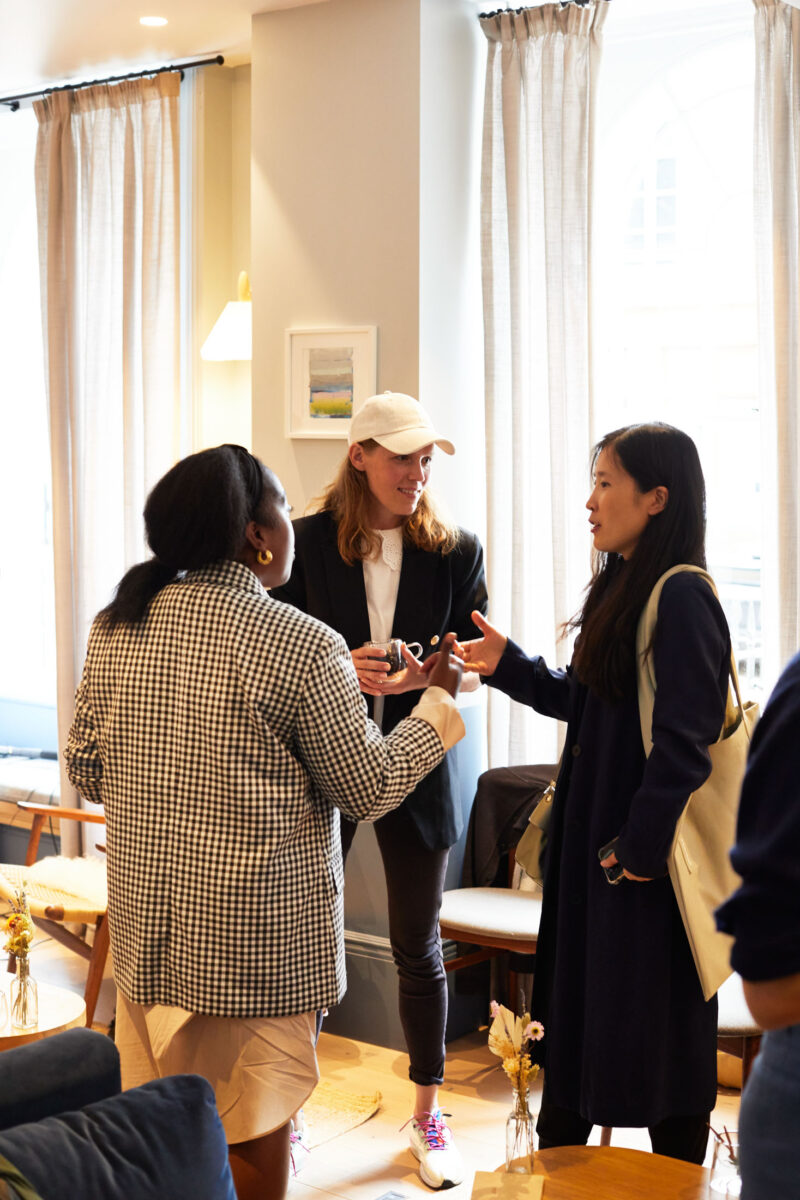 Community
Meet our valued network of collaborators, creators, makers, suppliers and social enterprises, all of whom share our passion for wellness and an unbudging commitment to sustainable methods. Keep an eye out for their work and products throughout the hotels.
Wellbeing
Inhabit's core focus has always been to restore. Restoration is partly related to good sleep, food and movement, but it's also about mental stimulation, socialising and intellectual wellbeing. We encourage guests to engage with their passions, and perhaps discover something new.